Room La Perle
Superficie 52 m²
On the ground floor, LA PERLE Suite, dedicated to Jurassic Vineyard is a marvel, softne and quiet reign there. Its solid chestnut flooring and sound insulation, as in all rooms, make placescozy. A skylight by the very large windows that overlook the garden in the south. This room can accommodate from two to four people. Two bathrooms, one with bathtub the second with walk-in shower and access for disabled people ; hair dryer, towels and cosumable available. The second bedroom of la Suite La Perle is furnished as well as access for PMR; It is equipped with a télévision and its twenty TNT channels.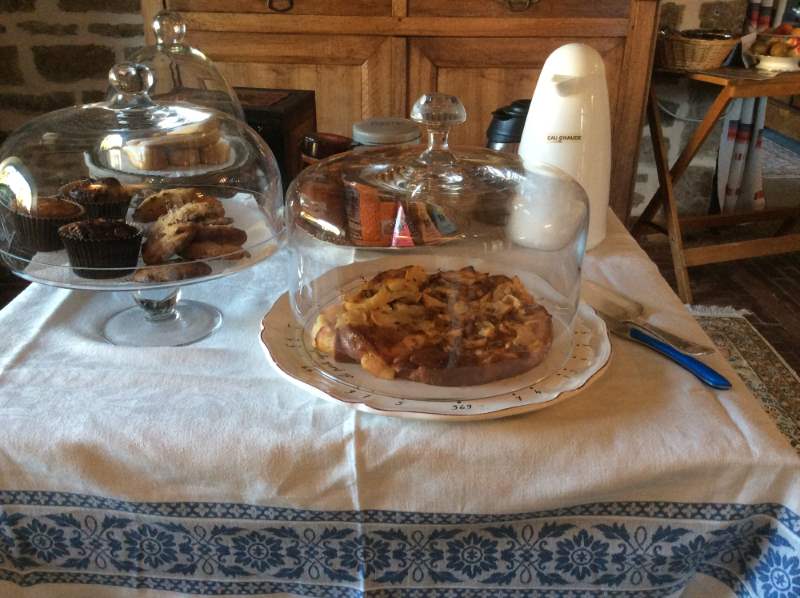 Water is blue gold and protected resource, do not overdo it.
Observe the scene and the comfort of others.